"Temporary" measures introduced during emergencies seldom go away.
By Isaac Teo for The Epoch Times
Vaccine passports mandated by governments will create a highly intrusive surveillance system that not only forces Canadians to reveal their health information but can also track their whereabouts, Ontario's former privacy commissioner says.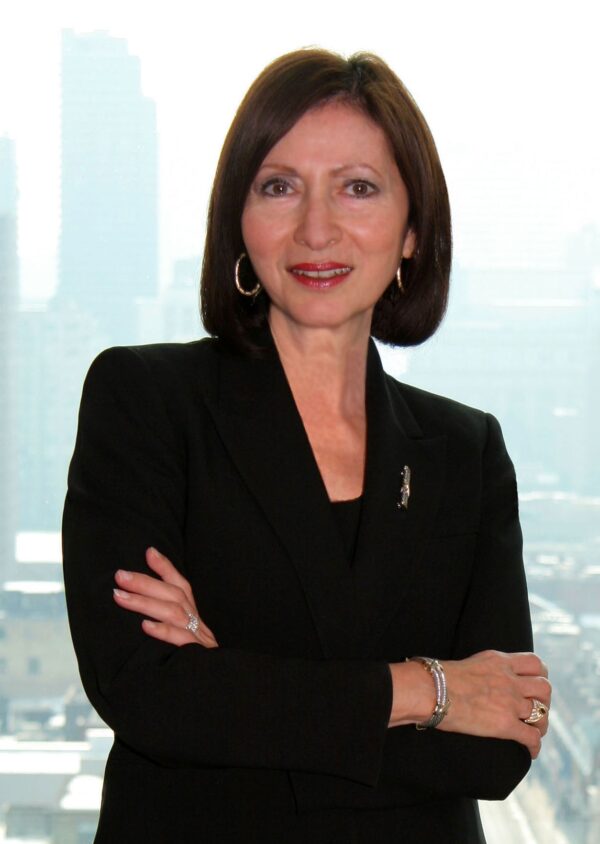 The personal information linked to each individual's vaccine passport reveals substantial data that introduces serious privacy concerns, says Dr. Ann Cavoukian, who now serves as executive director of the Global Privacy and Security by Design Centre.
"Wherever you have to give your vaccine passport, it's not just the QR code. They're asking you for identification—your driver's licence, your phone number—there's personal information linked to it," said Cavoukian, who is also a senior fellow at the Ted Rogers Leadership Centre at Ryerson University.
Cavoukian says she is "very, very concerned" about what happens to the vaccine passport systems' "inescapable web of surveillance" after the pandemic ends.
Cavoukian, who served three terms as Ontario's information and privacy commissioner from 1997 to 2014, says the health information collected through the vaccine passport can be retained in association with a person's geolocation around the world.
"There will be geolocation data associated with where you were, and at what time. [Governments] can engage in surveillance and pull these all together and know where you were, at what time, who you were with," she said.
This type of data-tracking will create a "global digital infrastructure of surveillance" she added, fed by the "hundreds and thousands of sites that are obtaining these vaccine passports from you."
Ontario Premier Doug Ford has said the province's vaccine passport system, which came into effect on Sept. 22, is a temporary measure.
Cavoukian counters that "temporary" measures introduced during emergencies seldom go away. She cited the example of the Sept. 11 terrorist attack against the United States in 2001 while she was still serving as commissioner.